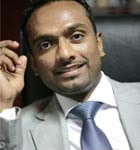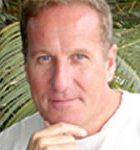 Paul Bradley
Team Coordinator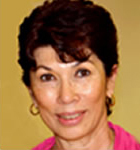 Eleanor Brodie
Social Coordinator
Founder of Tango Dubai
Dear Members and Friends,

Welcome to the official website of Tango Dubai. The website is sponsored by my companies ( Zaptech Soluctions, Icon Art Production ) and is dedicated to tango and the tango community. We strive to unite both professional and non-professional members of the tango community in Dubai and worldwide, who appreciate and share a mutual interest in tango and enjoy being part of community.
In keeping with this concept, we are delighted to offer our members access to an online portal, enabling you to locate and make contact with other tangueros and tango instructors, discover information about milongas, workshops, events, venues, in UAE and worldwide.
You will also find a calendar of forthcoming events, with detailed information which will be beneficial for your planning and participation at these events.
Our list of links to other websites will provide you with choices of activities and events conducted by different organizations. For those of you interested in joining our unique community, membership registration is open free of charge on our website.
We are sure that you will find this website interesting & informative. We value your suggestions and further input.
ZAKIR HUSSAIN